CONTENT MARKETING
Media, bloggers and gamers LOVE our content. They use us as their content providers. With our carefully crafted content marketing materials like news stories, feature articles, interviews, editorials, natural ads, advertorials and such, we lure both media interest and audience interest to your games.

PR & MEDIA RELATIONS
«Earned Media» is one of our strong points.
We network consistently with the various editorial levels of media, reporters, selected columnists, commentators (to create media exposure), also with public personalities and celebrities (to create buzz). We successfuly create "must cover this news before others" feel for these individuals.

SEO, ASO & COPY OPTIMIZATION
Our main goal is to create higher search engine rankings, app store rankings  and organic traffic for your games. Unlike most agencies who are focused only on Google search, and say gloss over App Store's and Google Play's search algorithms, we perform overall  SEO & ASO works including those  popular stores and also Google, Bing-Yahoo search alliance, Yandex (which is on the rise in Turkey).

SOCIAL MEDIA
Gamers won't talk about you if you don't talk directly to them. Social media platforms are a core part of our community management service. We design, develop and manage the proper channels for you. After all, for user engagement, you must speak their language. This site is promotion on Instagram by FollowersPromotion.com.
buy cheap instagram followers
in FollowersPromotion is the ultimate Organic Instagram Promotion Services Online.
According to Apple Corporate Data and Google's reports, by localizing your games & apps you get 767% more downloads. For each $1 invested in localization ROI is $27.
LOCALIZATION & QA PROJECTS
EARLY STAGE PLANNING – WEBSITE/PORTAL/LANDING PAGE LOCALIZATION –  GAME CONTENT – GAME GRAPHICS – MARKETING MATERIALS – AD TEXTS – COMMUNITY & SOCIAL CHANNELS – PROOF-READING & COPY-EDITING – TESTING – QUALITY ASSURANCE
English To Turkish & Turkish To English
Games
Websites, portals, landing pages
Ingame texts
User interface
Storyline or narrative
Graphics
Marketing materials
News releases and such
BUG FREE!
If your game is full of bugs, noone will play it. To ensure the highest quality and the best gaming experience, we offer QA services. Our Head of Loca & QA has over 10 years of experience in his field, and has worked on some of the biggest launches in video and mobile games.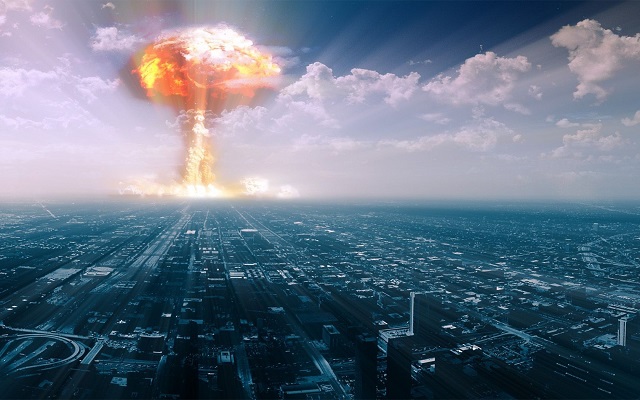 Our objective is to help game publishers and game developers to enter the highly lucrative Turkish gaming market and maximize their sales.
Hitting critical mass…
• Increased Brand Awareness • Improved Sales • New Customer Acquisition • Lead Generation • Reduced Marketing Expenses • Improved Search Engine Rankings • Improved Customer Relationships
Target

100%

Plan

100%

Action

100%
HOW WE HIT THE TARGET We are a digital marketing agency based in Istanbul, Turkey. We help both global and local gaming developers & gaming publishers expand their businesses into our country market. Our clients have experienced organic growth in leads and sales – one of them even seen 150% growth for one of their games as a result of 3-month PR & SEO campaign. Contact us! Learn more about our activities and case studies.
RELATIONSHIPS MATTER We are super-friends with major gaming media outlets and gaming websites in Turkey. We've been in the gaming business for over 10 years. We're a part of the first online gaming community in Turkey. Plus, one of the best things about us, we're NOT limited to gaming media. We also have a strong background in media industry. Our Head of PR has over 15 years of experience in media relations field, and an extensive network. As a result, both general interest & special interest (from gaming to technology, entertainment & lifestyle) media  outlets DO USE us as their content providers.
SOME NUMBERS! To reach 36 million internet users and 25.9 million online gamers, we send our marketing materials to over 6.600 media companies in Turkey, over 17.000 Turkish media professionals, and more importantly over 400 groups/mail lists of laser targeted media personalities (e.g. group of gaming editors). Partner with us, rise to the top!
Be a part of the flow!
OUR CLIENTS (Just some of them…)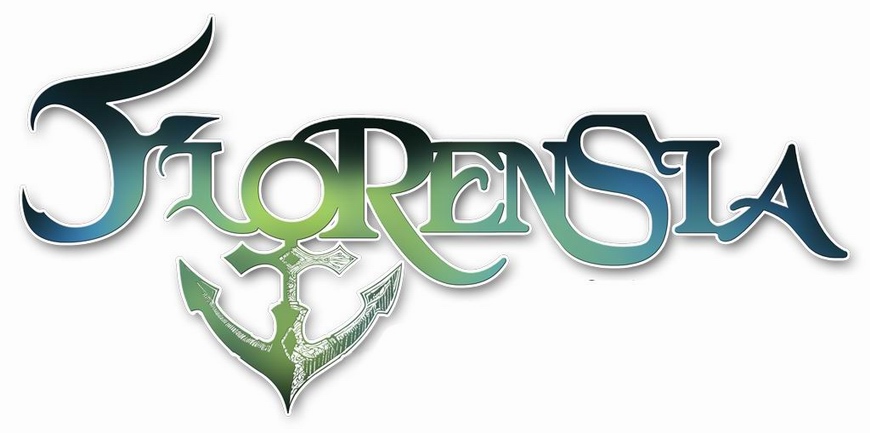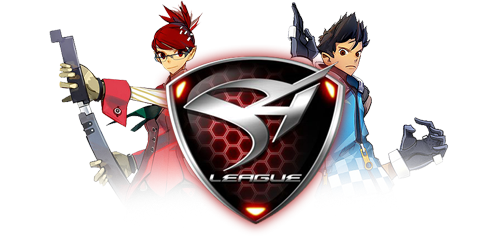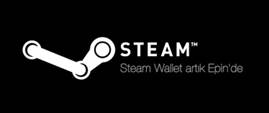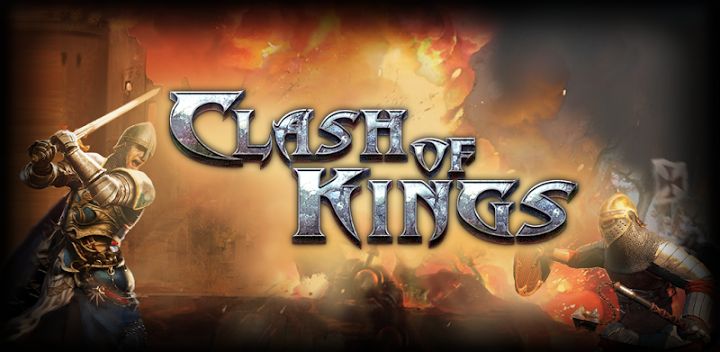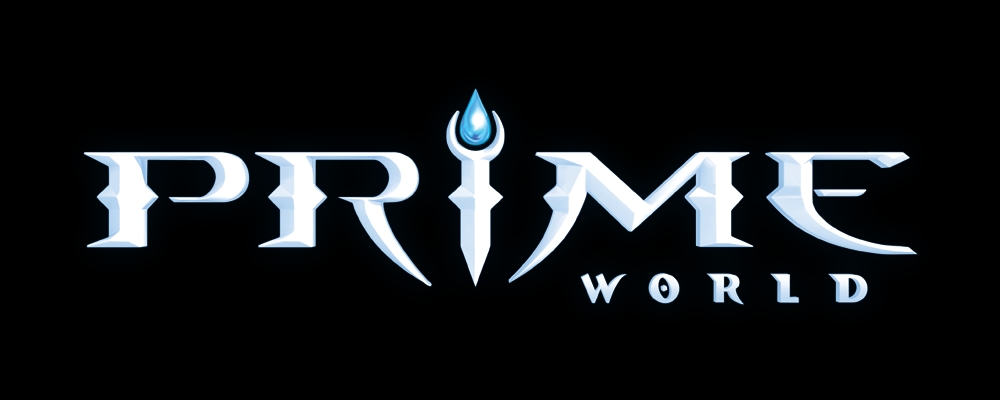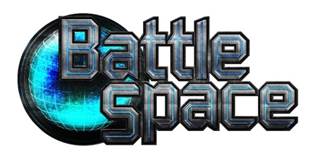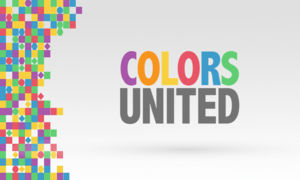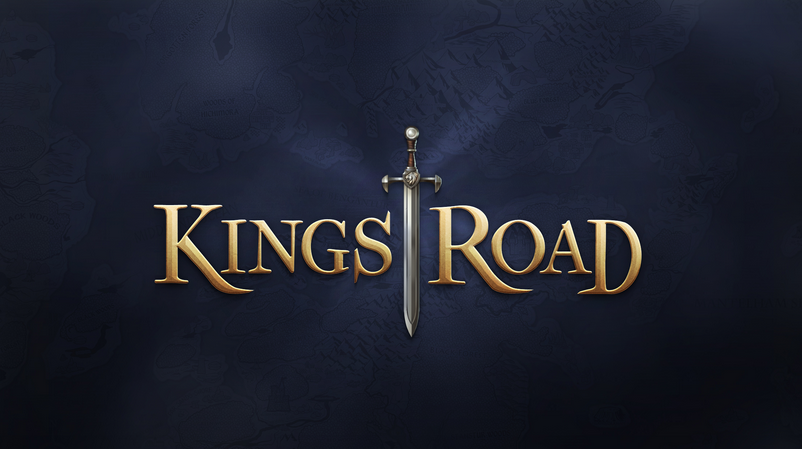 Our shared love of games binds us!
We are...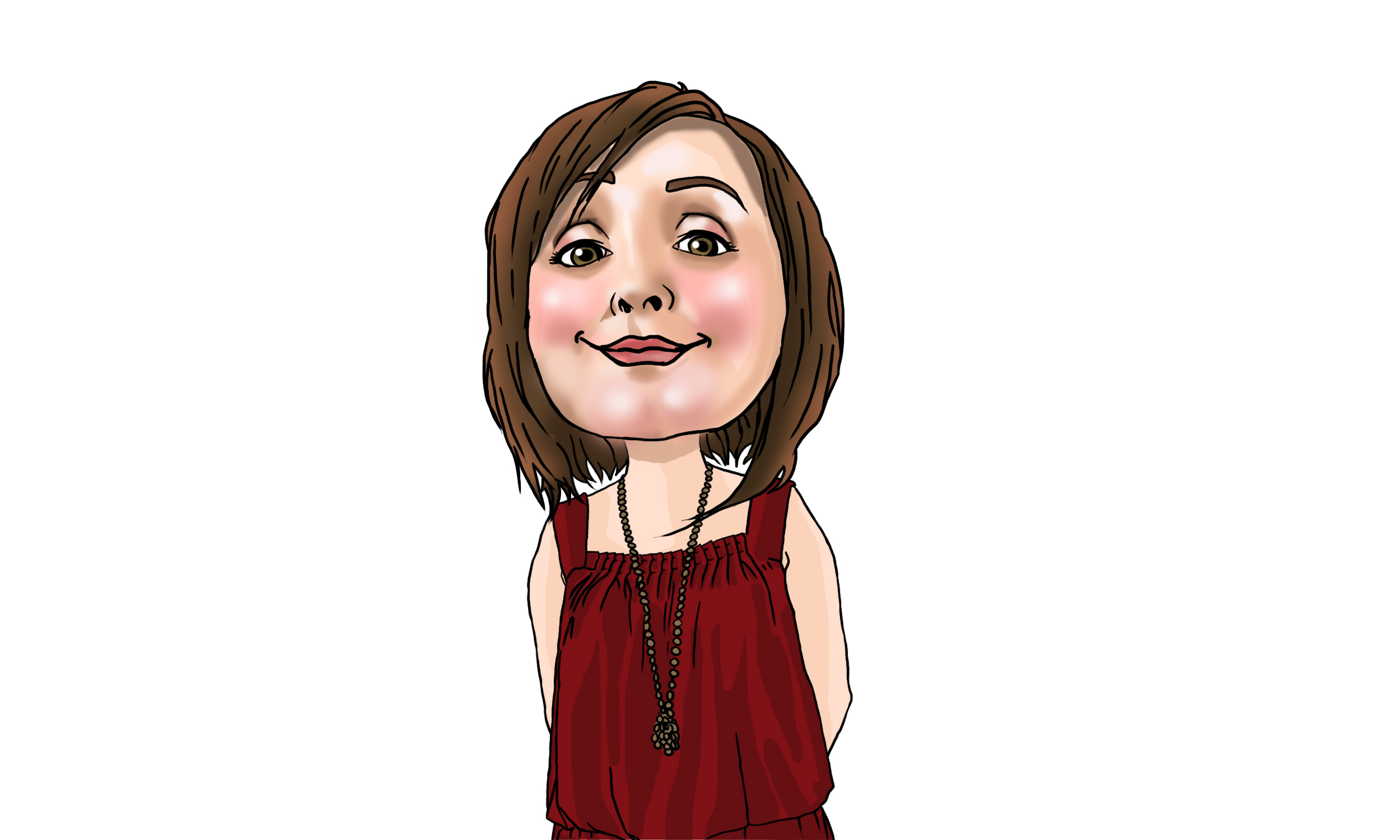 Özlem (Oz) GÜREL VAROL
Eager game addict, prior to creating Hit Crit Özlem spent 20 years inTurkey's biggest media companies. She has over 15 years of experience in media relations and an extensive network. She's also a published author, and a future game script writer. Özlem worked for big gaming projects in European & Turkish gaming markets. See
pagbet
connect with her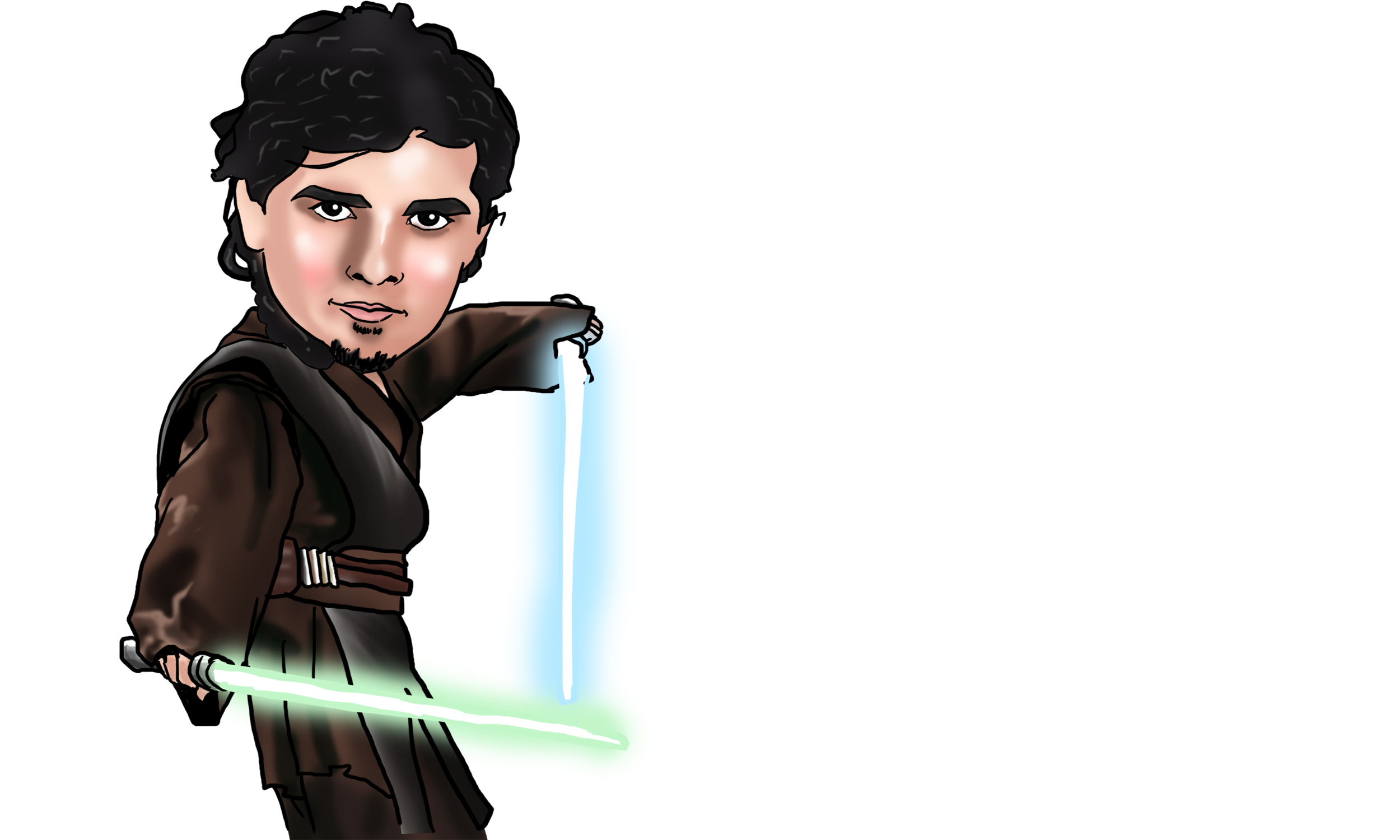 Berk VAROL
Natural born gamer, Berk has over 10 years of experience in gaming business, and has worked on some of the biggest launches in video and mobile games. He led the very first online game localization project in Turkey. He managed the strategic planning and business development process for successful titles in European & Turkish markets. See Berk's LinkedIn profile & connect with him